Erika Stratton Sanzone
Broker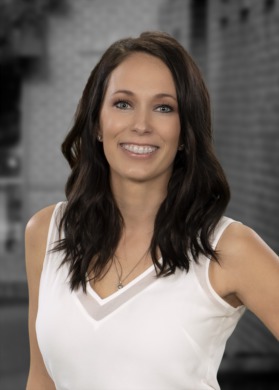 I, Erika Stratton Sanzone was born and raised in a top producing Real Estate Family in Central Oregon that still produces not only locally but nationally at a superior level. Growing up in this family is a blessing and something I will forever be grateful for. 
Athletics has always been a huge part of my life. At a young age I lived and breathed Gymnastics which then turned to Pole vaulting. I was a very accomplished athlete which resulted in large success and a full College Scholarship. Accomplishing this goal taught me that hard work and dedication produces success, and this is what I apply to business today. Commitment at a young age was the best life lesson learned.
I returned after college in 2011 with a major in business marketing and teamed up with my mother, Mary Stratton. In 2019 I made the decision to expand my business and grow The Stratton Team with mom still by my side. We are a small but extremely dominating team focusing on our client's needs and creating a lifelong relationship with our clients to forever be " Their Realtor".  Through our knowledge, honestly, integrity and simply hard work, they don't miss out in this market.  As a team we are able to offer 10x the assistance to our client's needs and increase the success rate in all transactions and relationships created through buying and selling process. 
Let our knowledge of real estate and goal setting work for you. I have a beautiful family that I live for and real estate sales, is how I take care of this wonderful part of my life. No one will work harder for you. Real estate is my passion. I am your FULL TIME BROKER! I have an extreme passion to serve others. Communication will never be an issue with me! My life comes from your business, so I do everything in my power to make your experience as enjoyable, fun, and knowledgeable as possible.  This is a long-term commitment that we will always promise to you!